Young, socially excluded and confliced with their lives... who is NEET
The term NEET is used to describe young people who are not engaged in any form of employment, education or training. The term has come into the policy debate in recent years due to disproportionate impact of the recession on young people (under 30 years old). The unemployment rate for those under thirty is nearly double the average rate.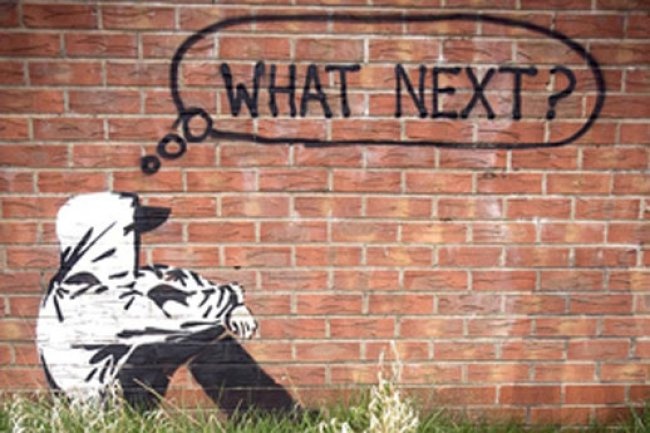 (source: flickr.com)
(source: eurofound.europa.eu)
Our project is dedicated to NEET yotuh - we want to support them by providing tools to develop their skills and build their self-confidence.
Find more about our target group in "From NEET to Unknown: who is responsible for young people not in education, employment or training" article, by Liam Wrigley!
---

Project 'Game Laboratory: Accelerator development of education and entrepreneurship for Innovators, Rulebrakers and Changemakers' is co-funded by the Erasmus+ Programme of the European Union
Projekt "Laboratorium gier: Akcelerator rozwoju edukacji i przedsiębiorczości dla Innowatorów i Liderów zmian" współfinansowany w ramach programu Unii Europejskiej Erasmus+