C1 - short staff mobility for training aim - day 4 | C1 - krótka mobil
The fourth and the last day of our meeting was marked by summaries, evaluation and testing of another types of games. // Czwarty i ostatni dzień naszego spotkania upłynął pod znakiem podsumowań, ewaluacji oraz testowania kolejnych gier.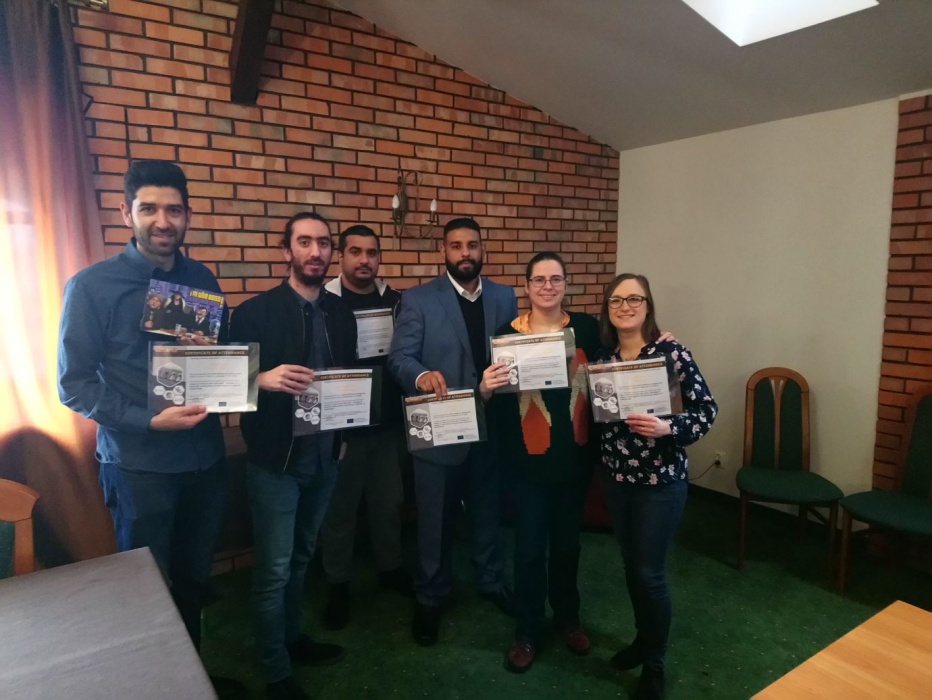 Each participant filled evaluation form and there was a time to sum up the learning process. After this, several new games were played and tested by our participants. Conclusions were written down and for sure will be very useful in the process of creating the game.
Before leaving Leszno, participants received Certificates of Attendance.
Now it is time to come back home and continue working on intellectual outputs individually in our countries.
Many thanks to all participants for great contribution to the meeting. Next destination -> C2 - mobility to Spain in the beginning of April!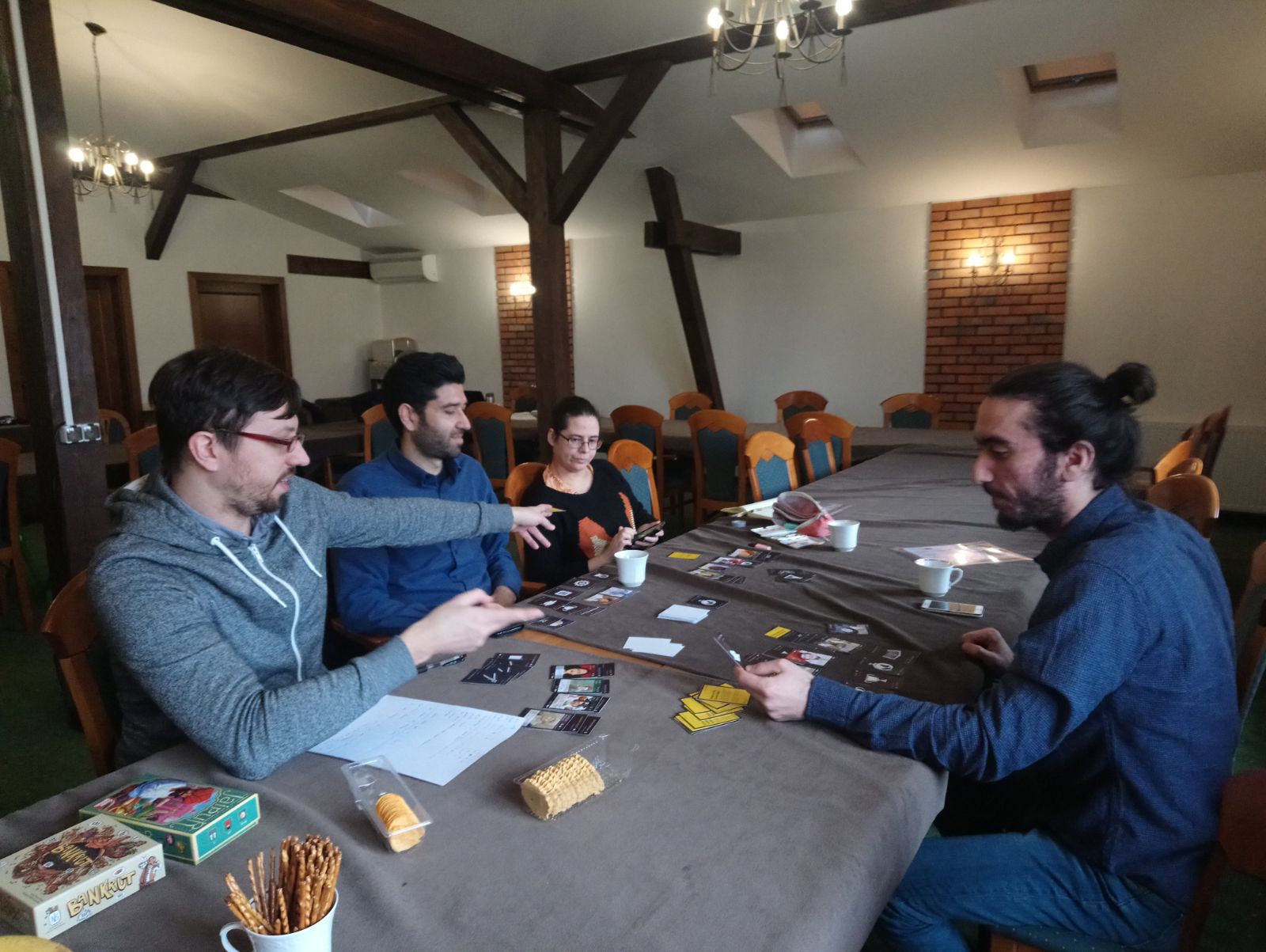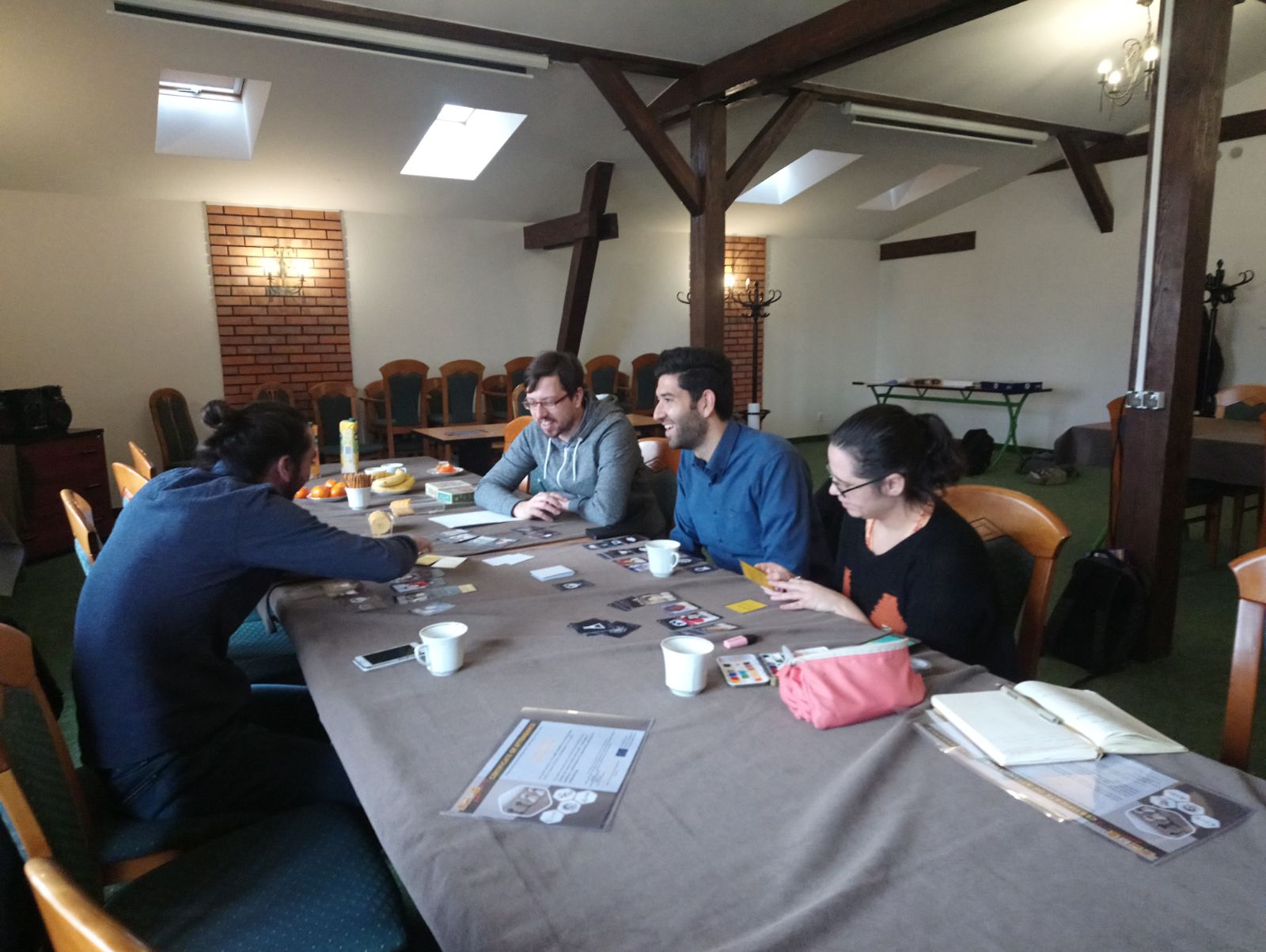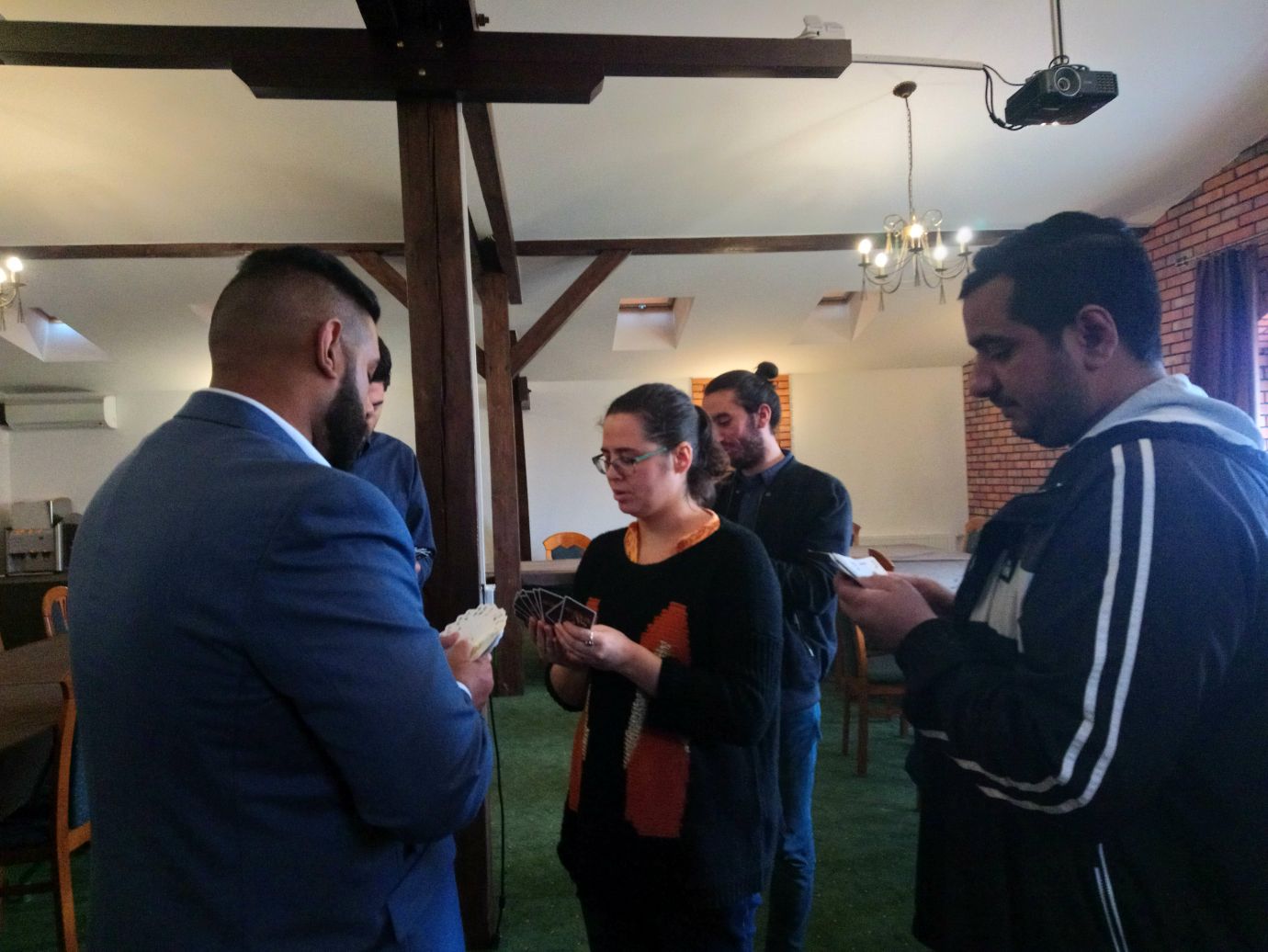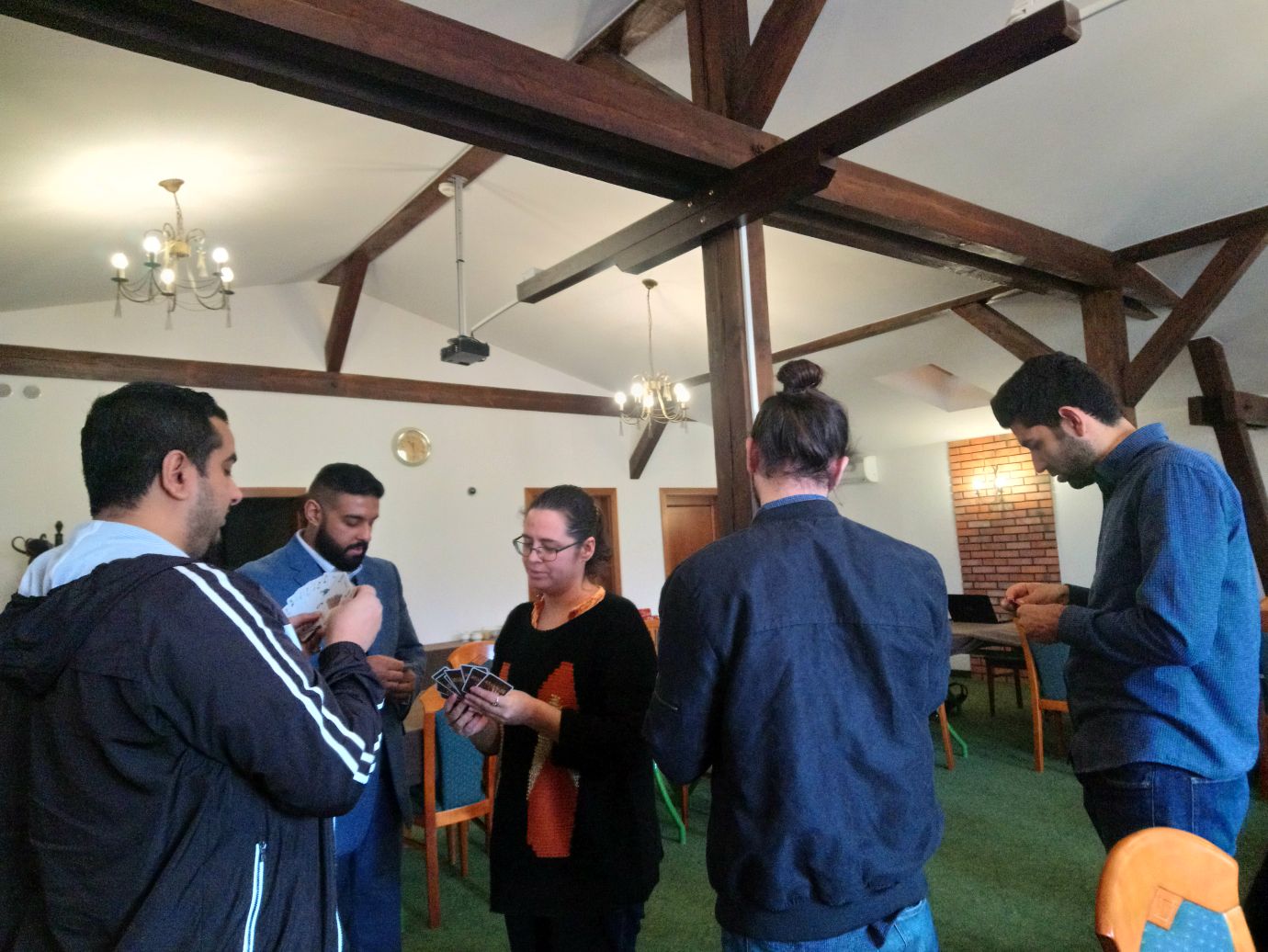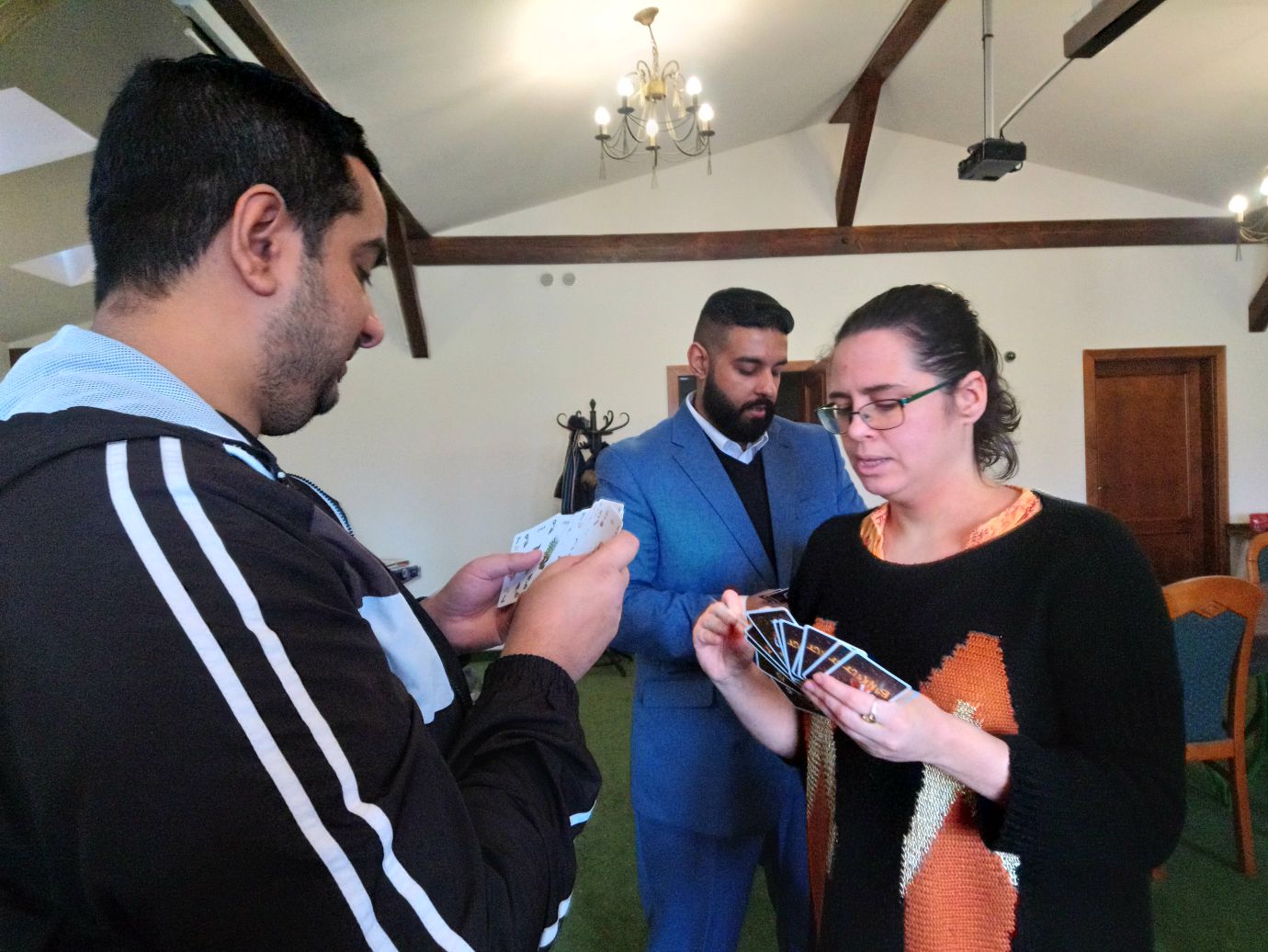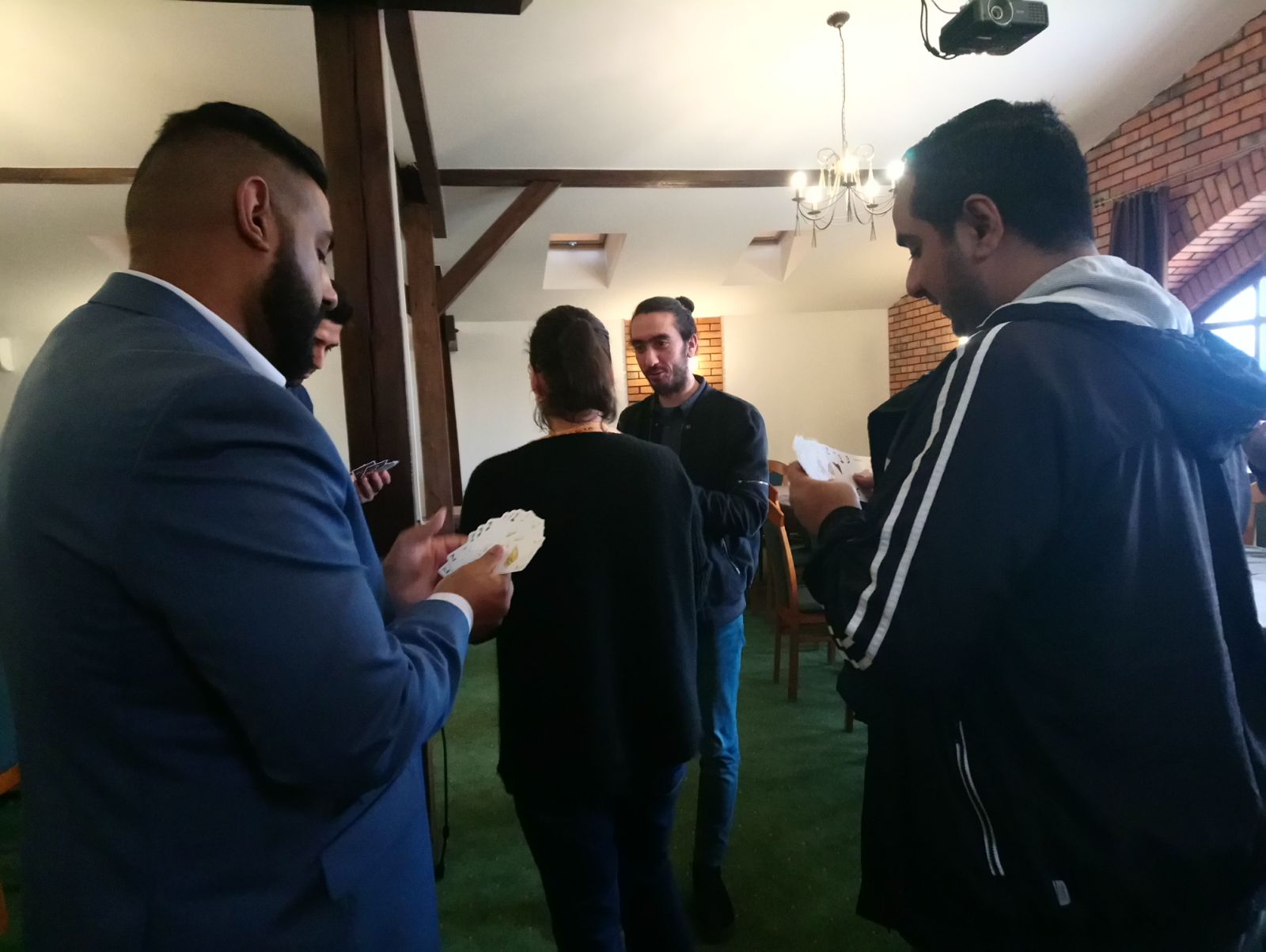 Każdy z uczestników wypełnił ankietę ewaluacyjną, a następnie był czas na to by podsumować proces uczenia się i wartość merytoryczną spotkania. Następnie testowaliśmy kilka kolejnych gier planszowych. Wnioski zostały spisane i z pewnością będą przydatne podczas procesu tworzenia naszej gry.
Przed opuszczeniem Leszna, każdy z uczestników otrzymał certyfikat potwierdzający uczestnictwo w spotkaniu.
Teraz nadszedł czas na to, by wrócić do domu i rozpocząć dalsze prace nad rezultatami intelektualnymi indywidualnie, w swoim kraju.
Serdecznie dziękujemy wszystkim uczestnikom za ich wkład jaki wnieśli w to spotkanie. Kolejny przystanek - C2 - mobilność do Hiszpanii, już na początku kwietnia!
---

Project 'Game Laboratory: Accelerator development of education and entrepreneurship for Innovators, Rulebrakers and Changemakers' is co-funded by the Erasmus+ Programme of the European Union
Projekt "Laboratorium gier: Akcelerator rozwoju edukacji i przedsiębiorczości dla Innowatorów i Liderów zmian" współfinansowany w ramach programu Unii Europejskiej Erasmus+